Website Creation.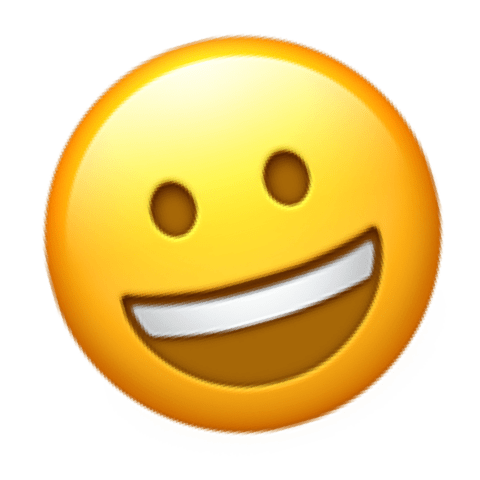 As a UK-based web design agency, we know that the perfect blend of UX design, website design and development together results in the best experiences for your users. With our years of experience, we help captivate users with elegant visuals and immersive experiences to attract quality leads and drive conversion rates through the roof.
Your target user is the key player when it comes to your website or app. Designing an experience tailored to them is imperative. Our focus is to create an engaging, easy-to-navigate and elegant end product and to position you with strength in your target market, setting the right perception of your brand to your users.
Creating bespoke website designs is the core focus of our business. We deliver user-friendly, inspiring designs that help you stand-out amongst your competitors and set the right perception in the mind of your audiences. Our talented team creates purpose-built websites, focused on achieving your business and brand's goals. We do this by analysing your requirements, audiences, and market positioning informing the design and build of a website that attracts and converts your ideal customers.
An initial call costs nothing with Jacob, our Creative Director. He will happily share useful insights and be a sounding board for your business' journey so far.
book a call today
In a nutshell
No ego. Just user-centric & impact driven design
SEO performance optimised development
Function & aesthetic considered symbiotically
Holistic thinking. Achieve business goal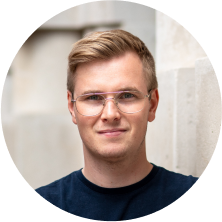 Have a project or idea in mind? Book a coffee and chat with Jacob ☕️
email us