UX Design & Architecture.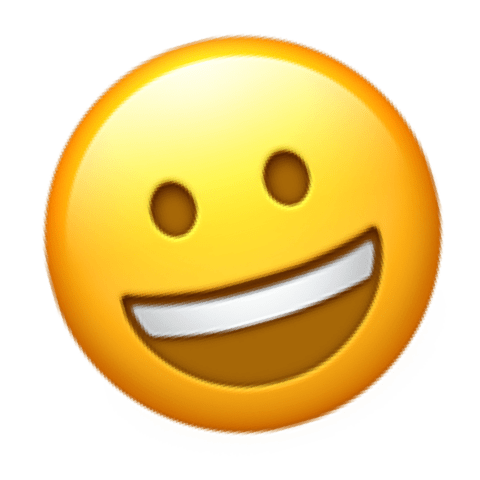 The goal of UX design is to create a smooth and enjoyable experience. We do this by gaining deep understandings of your audience and their desires for your website or app. We use these insights to determine user flows and content hierarchy but also for inspiration in the design process and product growth.
As UX design experts we map your vision alongside your end-users' expectations and goal helping create seamless experiences for both website and mobile applications. We reduce clutter and bring fluidity to your products, and design customer experiences that increase trust and, in turn, conversions.
Our experience in UX design goes beyond websites and app. We also create experiences that range from lead generation and transactional websites, to lifestyle or trading apps. Through our detailed user analysis and understanding your goals, we create fresh and fluid user journeys and experiences that drive greater conversions and heighten customer engagement and retention.
We'd be delighted to discuss our approach and process of UX design. An initial call with Jacob, our Creative Director, costs nothing and he will happily share insights and be a sounding board for your initial thoughts.
book a call today
In a nutshell
Uncover and resolve issues and bottlenecks
Spot opportunities for an improved experience
User driven data. Helping redefine product goals
Clear and direct improvements roadmap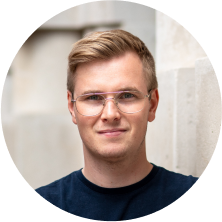 Have a project or idea in mind? Book a coffee and chat with Jacob ☕️
email us