UX & UI Audits.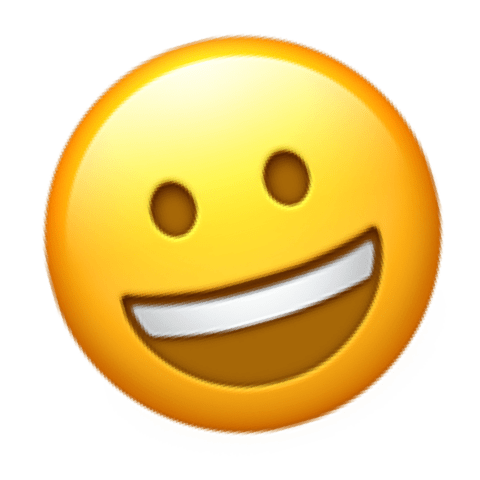 Millions of users browse websites everyday looking for products and information. They check services, contact details, products and more, but an action is rarely taken. Good news. You don't have to simply chalk this up to bad luck! Our UX and UI audits evaluate your website's or app's performance to uncover these issues, help increase conversion rates and improve user retention and loyalty.
As an expert UX/UI design agency, we help companies evaluate their website or app to understand conversion patterns. Our UX/UI audits identify the root of any issues and then creates a roadmap for improvement of conversion rates and better online experiences.
UX Audits are ideal for assessing the current state of play for an existing product, and perfect for validating a new product before its fully developed. Our audit assesses user flows, detects problems, distractions, or bottlenecks that prevent users from taking desired calls to actions. Based on experience, it only takes 5 user tests to discover 80% of a website's or app's usability problems. Our research, insights and holistic audits are housed in a final report that provides a clear and easy to action roadmap to perfecting your products experience.
An initial call costs nothing with Jacob, our Company Director, who will happily share incredible ROI stories of our UX/UI audits, and be a sounding board for your initial thoughts.
book a call today
In a nutshell
Uncover and resolve issues and bottlenecks
Spot opportunities for an improved experience
User driven data. Helping redefine product goals
Clear and direct improvements roadmap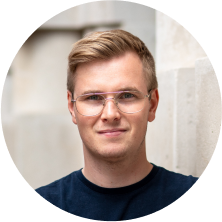 Have a project or idea in mind? Book a coffee and chat with Jacob ☕️
email us