Make an impact.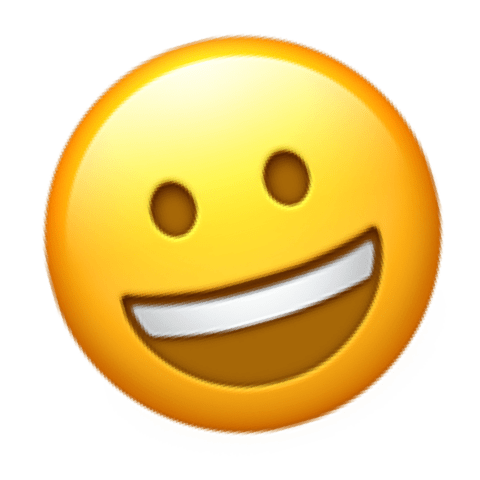 We help companies engage and inspire their ideal audiences and launch stand-out websites and apps. We're a friendly bunch of UX & UI designers, always ready to hear about creative ideas.
Lobo.Together
Together is better. We partner with other agencies and experts to deliver best in class digital projects.
94% of people mistrust a website with 'bad web design'. The perception of trust is made within seconds of arrival. Our skills lie in setting the right perception of a brands online experience with elegant UI design intuitive user journeys executed with intelligent UX design.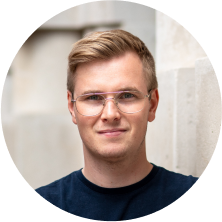 Have a project or idea in mind? Book a coffee and chat with Jacob ☕️
email us