Our process.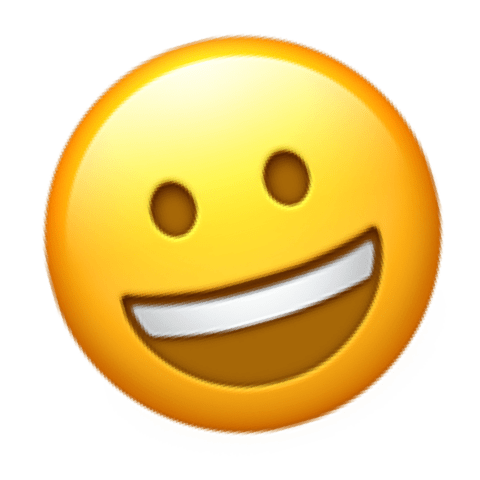 The true art of design is the ability to contain its chaos, refine it, and align it with the requirements of a project. We achieve this by having a solid and refined creative process that leads us and our clients on a journey that delivers world-class websites and products.
It's important to note, this is an example of an end-to-end app/website design and development project. Each project has a bespoke process, but these phases roughly stay the same.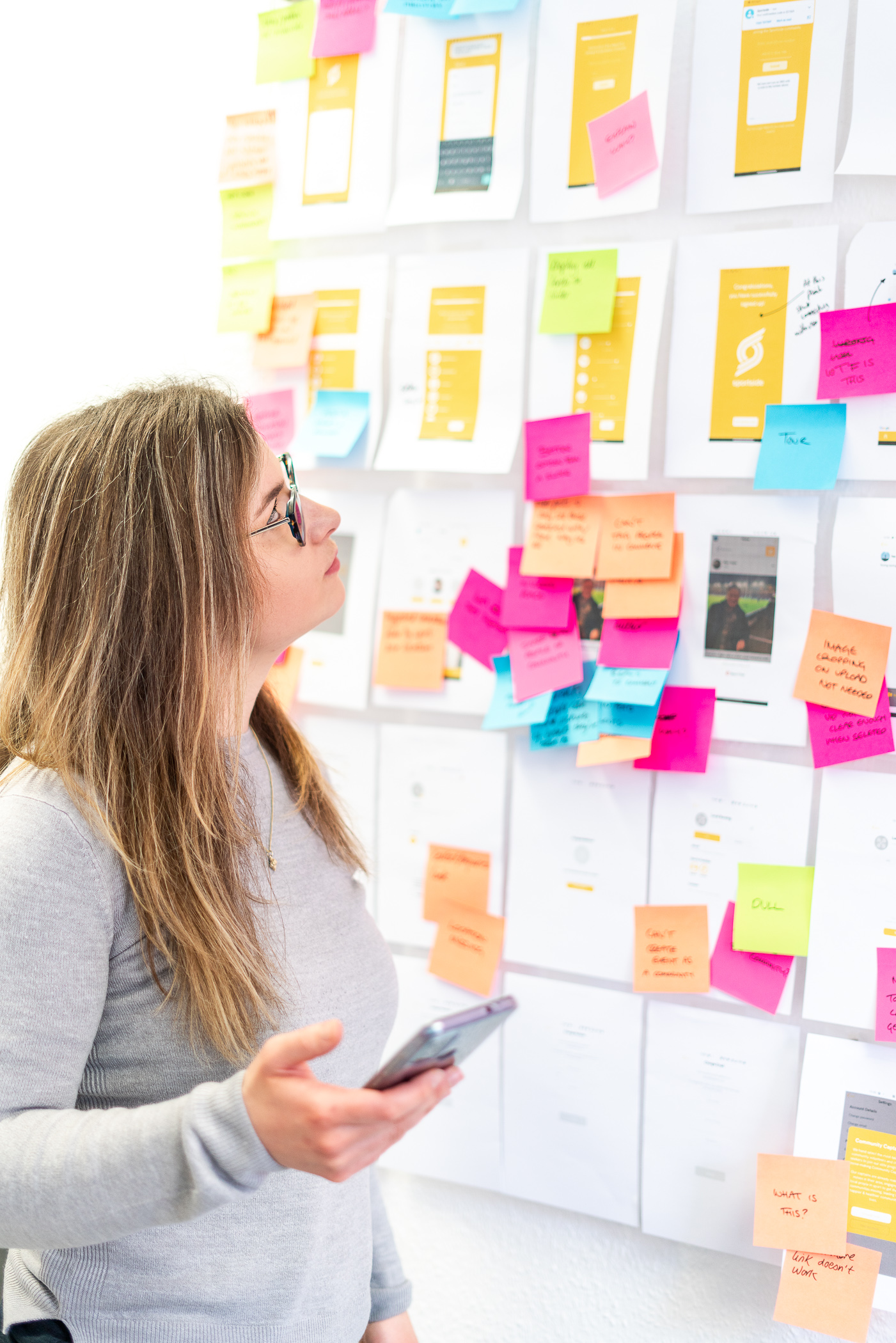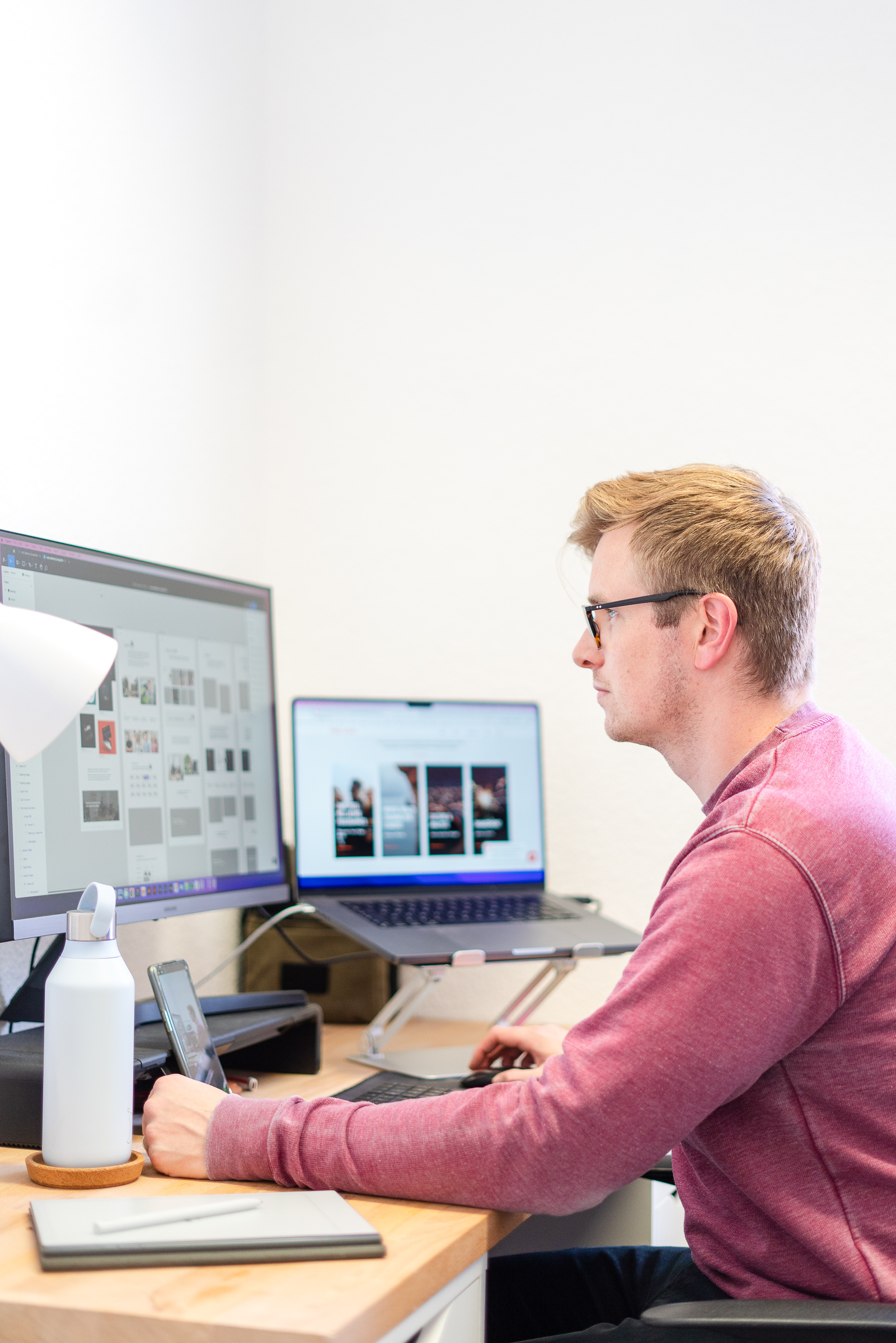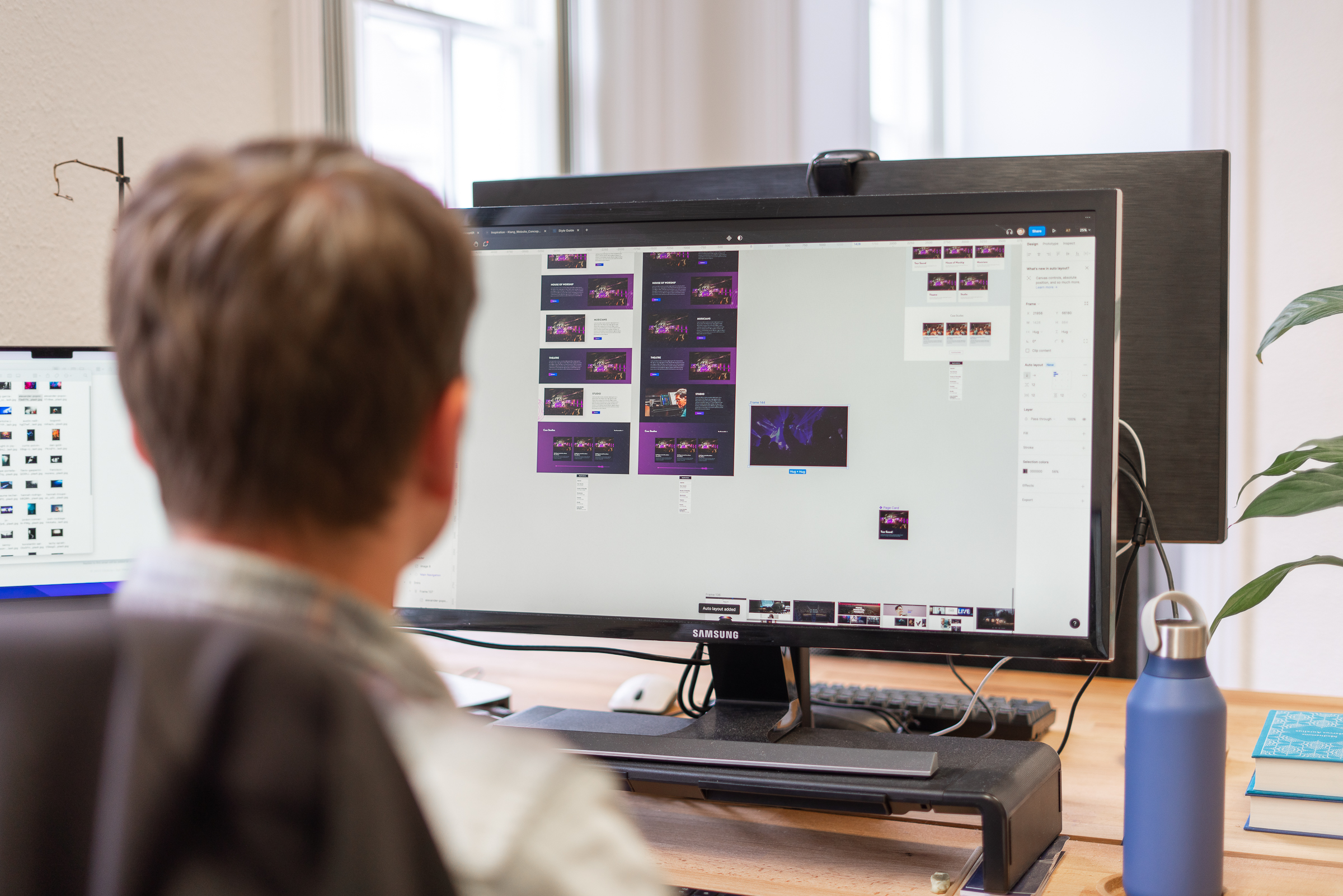 Architecture
Working collaboratively with all parties, we gain a deep insight into our clients' positioning, growth desires, competitors, and audience insights, which creates a set of objectives that leads a project forward. From here, we create an architectural map that guides pages, content requirements, and integration needs, giving us a base to design from, making sure users are never left behind in the site's journey.
Outputs
Research Insight Document
Product/Website Architectural Mapping
Product/Website Specification
Production Roadmap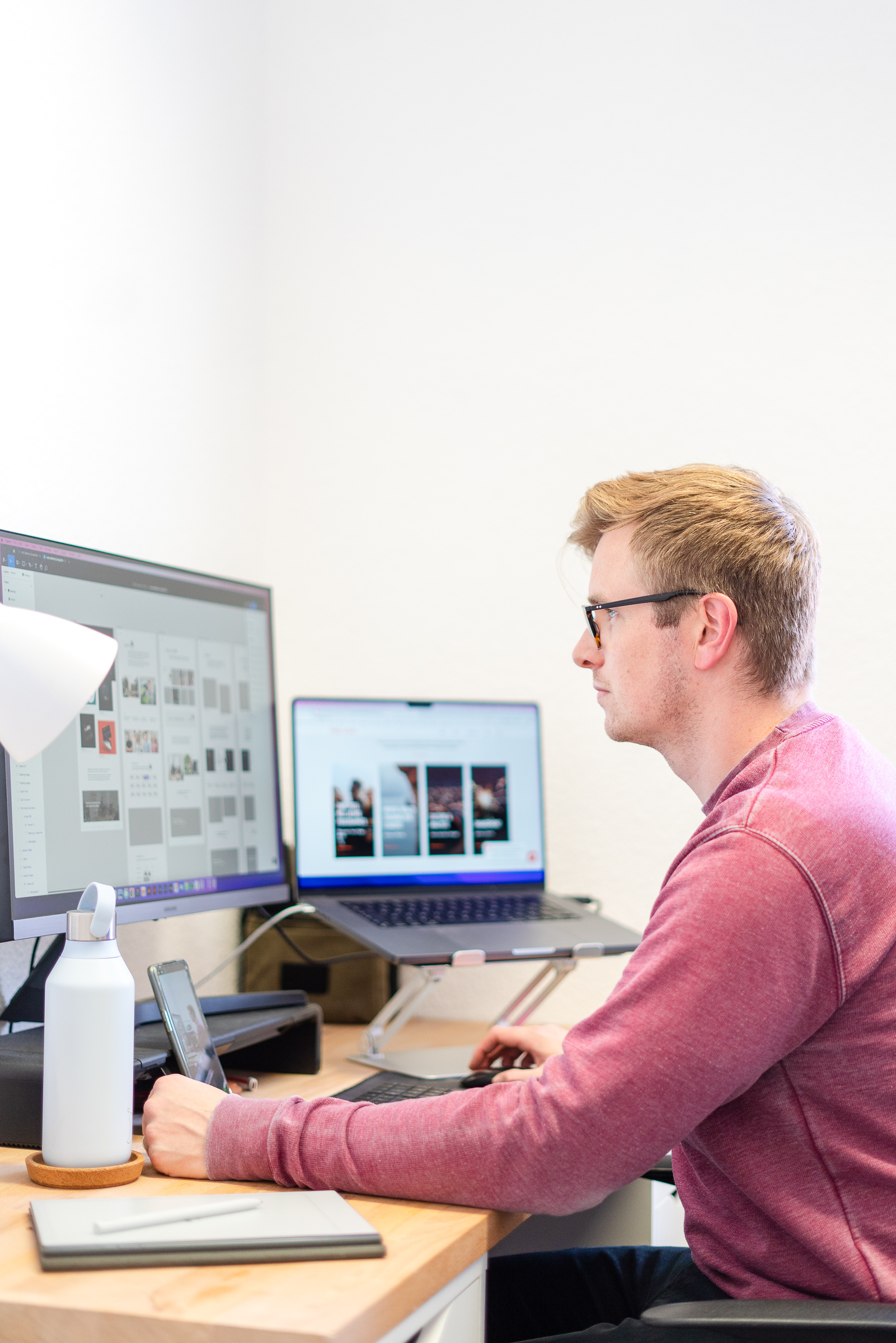 Design
Using the architectural map, we create wireframes of your product to understand content positioning, layout and technical integrations throughout. Once agreed, we select an initial main pages and create a few concept designs playing with the styling of the website or app (within the realms of your brand guidelines). We then proceed to design the entire product sharing these with you along the way.
Outputs
Wireframes
Concept Designs
Full Product Designs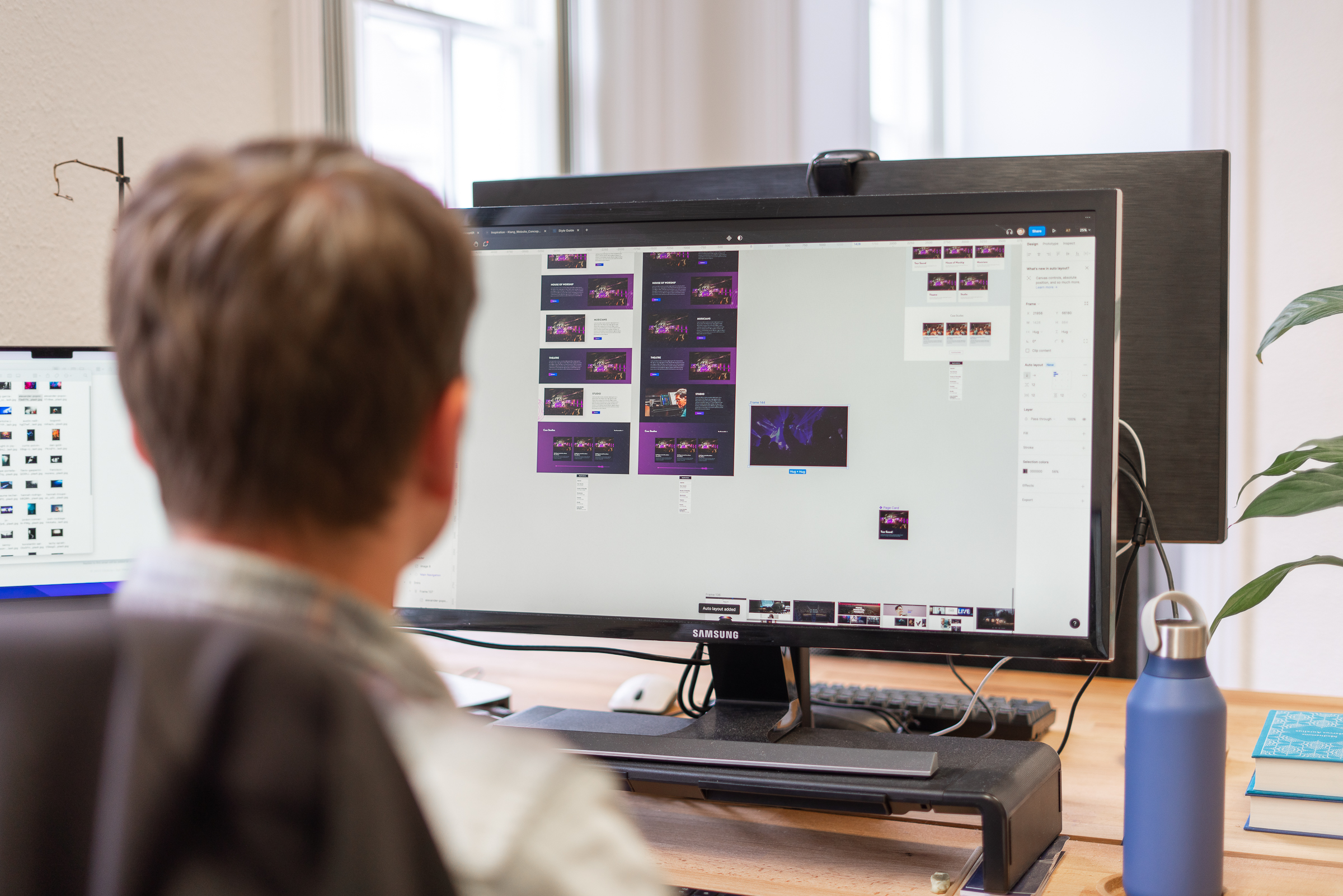 Execute
A full handover is arranged with the development team to showcase the design, discuss interactions, design notes and technical requirements allowing development to begin. Our development team then translates the designs to live versions of the product, managing all integration requirements, content migration, product imports, and any other specification requirements. Once complete, we fully test the product in-house and supply it to you for review to make sure all the i's and t's are crossed. If required we include a full CMS training session for the required product managers. From here we launch when you give the nod!
Outputs
Product Development
Control Training
Build Documentation
Deployment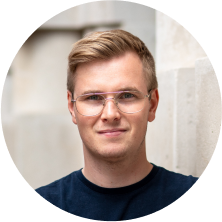 Have a project or idea in mind? Book a coffee and chat with Jacob ☕️
email us