Other Great Stuff.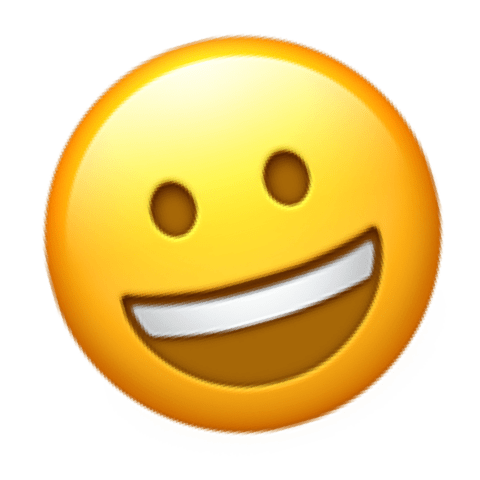 We love supporting our clients throughout the entire build or rebuild journey. We support the mapping and planning of the full end-to-end digital experience to make sure your customers have the best experience possible. But, we can't do everything alone. However, over the years we have made some amazing partnerships with those who are the experts in fields such as SEO, PR, Social, Data and more. So we can always point you in the right direction.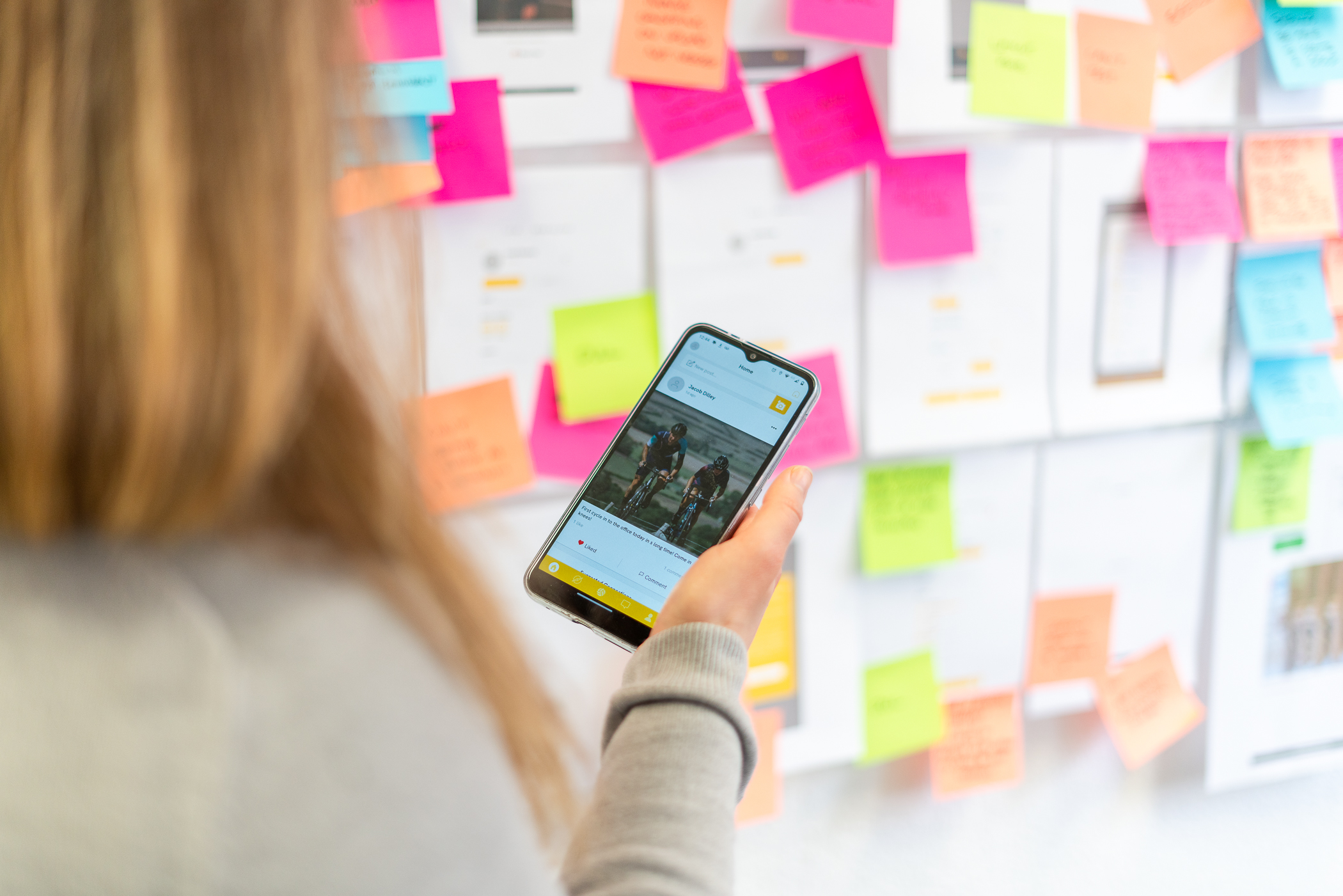 Our partner network of other well-established agencies often come together to extend the end-to-end customer experience for our clients. We are masters of UI and UX design, but a jack of other marketing services. So we love to work collaboratively with other masters when needed and join as Lobo.Together.
We have featured some of our partners on our website. We make sure our motivations, values and dedication to client success aligns before we start working together. If you're in need of marketing services, customer support, photography, or anything else, don't hesitate to ask as we can guarantee we can connect with the expert you need.
our expert partners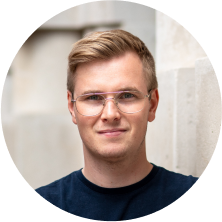 Have a project or idea in mind? Book a coffee and chat with Jacob ☕️
email us