Ideation.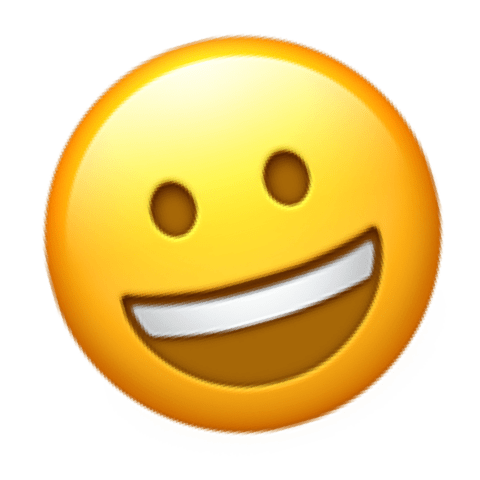 We help you take the bare bones of an idea and shape it into a highly desirable and valuable digital product. By combining deep insights, audience trends and future-focused strategic thinking; we can help you uncover the right opportunities for your brand or business and create a roadmap launch.
After 10+ years of industry experience and refining the art of designing inspiring and engaging digital products; we know what it takes to design, build and launch websites and apps that are desirable and last.
If you have a great product idea but don't know where to start, working alongside Lobo as your creative partner will maximise the impact of your product upon launch. Our ideation offering, is designed around the needs of your business at the early stages, will help you gain audience insights, establish market positioning and develop an actionable roadmap for your product. By the end of this stage, you will walk away with insights into your audience, market research, a product specification, budget requirements and a timeline from design to launch for your website or app.
An initial call costs nothing with Jacob, our Creative Director. He will happily share useful insights and be a sounding board for your business' journey so far.
book a call today
In a nutshell
Creative and technical advice to establish idea
Collaborative sounding board for opportunities
No ego. Just user focused and impact driven advice
Function & aesthetic considered symbiotically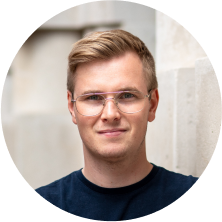 Have a project or idea in mind? Book a coffee and chat with Jacob ☕️
email us