Ecommerce Websites.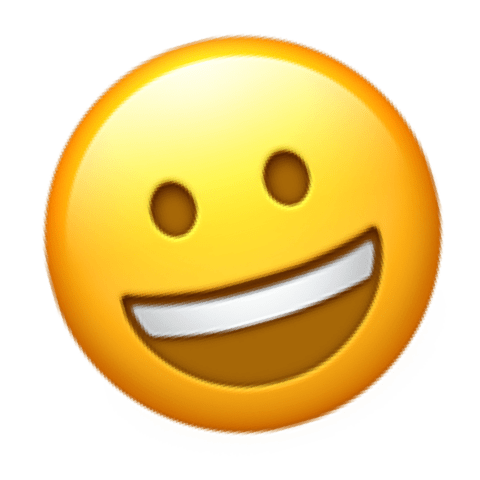 As an expert ecommerce web design agency, we specialise in designing responsive and trustworthy ecommerce websites that inspire a connection with your brand. Our unique approach to UX design creates simple and perfected journeys through your website to guide users to that all important sale.
Inspired to buy. That is number focus when designing an ecommerce website. You need to inspire trust and credibility in your brand, and showcase your products in the most succinct and elegant manner.
We design and build ecommerce websites that provides users with a trusted design and smooth user journey. You will also get an easy to manage back-end system, developed with the latest payment processors and platforms to give you reassuring peace of mind.
Our expertise encompasses multiple PHP ecommerce platforms including WooCommerce, Big Commerce, Shopify and more. Our user-focused design and years of ecommerce experience have taught us how to design websites that don't only look beautiful but convert. Whatever the ecommerce platform, our focus is on making sure your customers have an enjoyable online shopping experience.
An initial call costs nothing with Jacob, our Creative Director, who will happily share useful insights then and be your personal sounding board for your initial plans.
book a call today
In a nutshell
UX focused ecommerce website designs
Experts in ecommerce design and development
Simple to use backend store management
Function & aesthetic considered symbiotically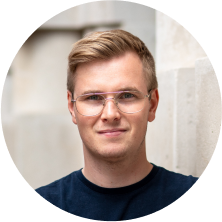 Have a project or idea in mind? Book a coffee and chat with Jacob ☕️
email us