App Design.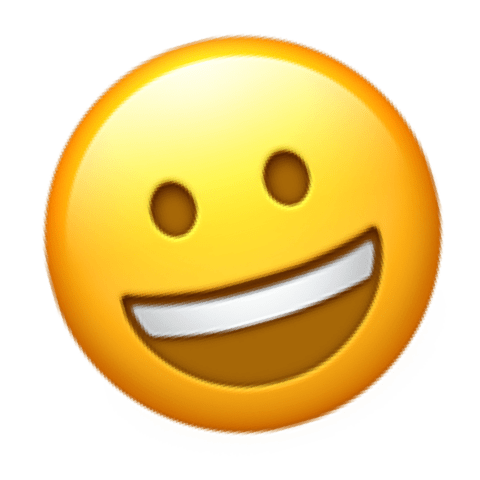 User experience and engagement echoes through all that we do. This total dedication to designing the best user experiences on the market has helped position us as one of the UK's leading app designers. Alongside the design, we help our clients uncover and implement opportunities for growth and value additions to their apps, thanks to our holistic research.
We create user-focused, elegant applications designed to inspire and retain users. From idea to execution, our team works as an extension of you, bringing UX and creative passion to every project.
Whatever your vision, our team at Lobo will help you refine and shape it to become a market leader. Almost 90% of mobile usage is spent in mobile apps. However, with the 90 day retention rate only being 18%, the design and experience of your app must be robust and engaging. Working collaboratively with you we help define the end-goal for your app before we begin design. Working backwards from there allows us to prioritise features that maximise the potential for your product within potential restraints of budget or time.
An initial call costs nothing with Jacob our Creative Director. He will happily share useful insights and be your confident for your business' journey so far.
book a call today
In a nutshell
Perfectly blended strategy and design
Collaborative sounding board for app growth
No ego. Just user focused and impact driven design
Function & aesthetic considered symbiotically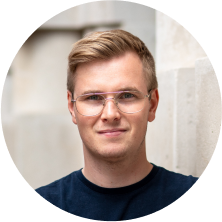 Have a project or idea in mind? Book a coffee and chat with Jacob ☕️
email us